It started with an idea...
Our mission is to increase customer satisfaction that exceeds their expectation. We strive to make the best possible solution for our customers by delivering quick results and hassle-free procedures.  Our methods are environmentally friendly and safe so there is nothing to worry when it comes to Adicon Pest's integrity and reliability in controlling and combating against pests such as ants, bed bugs, cockroaches, flies, mosquitoes, rats, and termites.  Cleanliness and disease-free is our ultimate goal in our daily works.  We only deliver long term goals with long lasting effective solution to our customer's pests/termites problem.  And that is why Adicon Pest's Mission & Vision constitute the following statements:
Always enforce a Standard Operational Procedure for every pest/termite treatments
Only utilize safe and environmentally friendly chemicals in accordance to Environmental Law by the Indonesia Pesticide Commission (Komisi Pestisida Republik Indonesia) and the Bill of Agriculture by the Indonesia Agriculture Commission known as SK Kementerian Pertanian Republik Indonesia
Standard procedures to follow that of the Department of Health's pests and termite control & safety programs
Delivering services and solutions that are accurate and true to its intention
Minimalizing the use of chemical powders/liquids as much as possible as it can be to avoid contamination to the whole natural environment and ecosystem
Adicon Pest are certified technicians and hold legality in controlling/combating pests and termites in which the certification was issued by the Department of Health
---
Misi dari perusahaan kami adalah memberikan kepuasan pelayanan kepada konsumen dengan hasil yang maksimal, tepat waktu dan ramah lingkungan. Kami akan selalu memperhatikan kebersihan lingkungan sebagai dasar dari jasa kami untuk mengendalikan adanya hama semut, nyamuk, kecoa, rayap, lalat, bed bug, tokek, sarang lebah, kutu, ulat, dan tikus. Lingkungan yang bersih, tertata rapi akan menciptakan suasana yang nyaman. Kami akan selalu berusaha memberikan solusi jangka panjang untuk pengendalian hama yang efektif dan tepat sasaran.
Melakukan metode pengendalian hama dengan Standard Operational Procedure (SOP)
Mengguankan bahan kimia yang ramah lingkungan sesuai dengan Komisi Pestisida Republik Indonesia dan SK Kementerian Pertanian Republik Indonesia
Mengikuti kebijakan Dinas Kesehatan dalam program pengendalian fektor
Memberikan pelayanan dengan aplikasi yang benar dan tepat sasaran
Menganjurkan untuk menggunakan bahan kimia sesedikit mungkin untuk menghindari pencemaran lingkungan
Dengan operator yang sudah ter-sertifikasi di Dinas Kesehatan
---
Our History
2003
Kami berawal dari bekerja di salah satu perusahaan pest control. Kami bekerja selama 6.5 tahun di perusahaan tersebut. Berawal dari tamu pelanggan dimana saya bekerja dia meminta servis saya secara pribadi, direkomendasikan oleh tamu ini untuk membuat perusahaan pest control sendiri. Dia kemudian bantu kami memperkenalkan ke mitra usahanya.
2009
Berangkat dari nama Adicon sebagai freelance pest control, kami tidak henti hentinya direkomendasikan oleh klien klien kami karena kepuasan klien sebelumnya atas servis dan layanan Adicon. 
2013
Seiring berjalannya waktu, demi memperbaiki kinerja dan mutu dan kualitas pekerjaan kami, Adicon membuka kantor baru di daerah Denpasar. Di tahun ini, kami mempersiapkan peralatan-peralatan baru yang lebih efisien untuk membantu kami memberantas hama.
2017
Dalam perbaikan SDM, Adicon Pest ikut dalam Asosiasi Perusahaan Pengendalian Hama Indonesia (ASPPHAMI) untuk Bali.
2018
Oleh karena ada peraturan baru dari Dinas Kesehatan dan peraturan-peraturan pemerintah, kami legalkan Adicon Pest Control dengan nama CV. Adicon Jaya menjadi Adicon Pest yang lebih dikenal sekarang ini.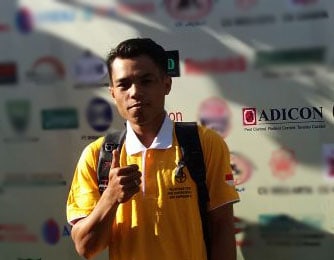 Gede Bujana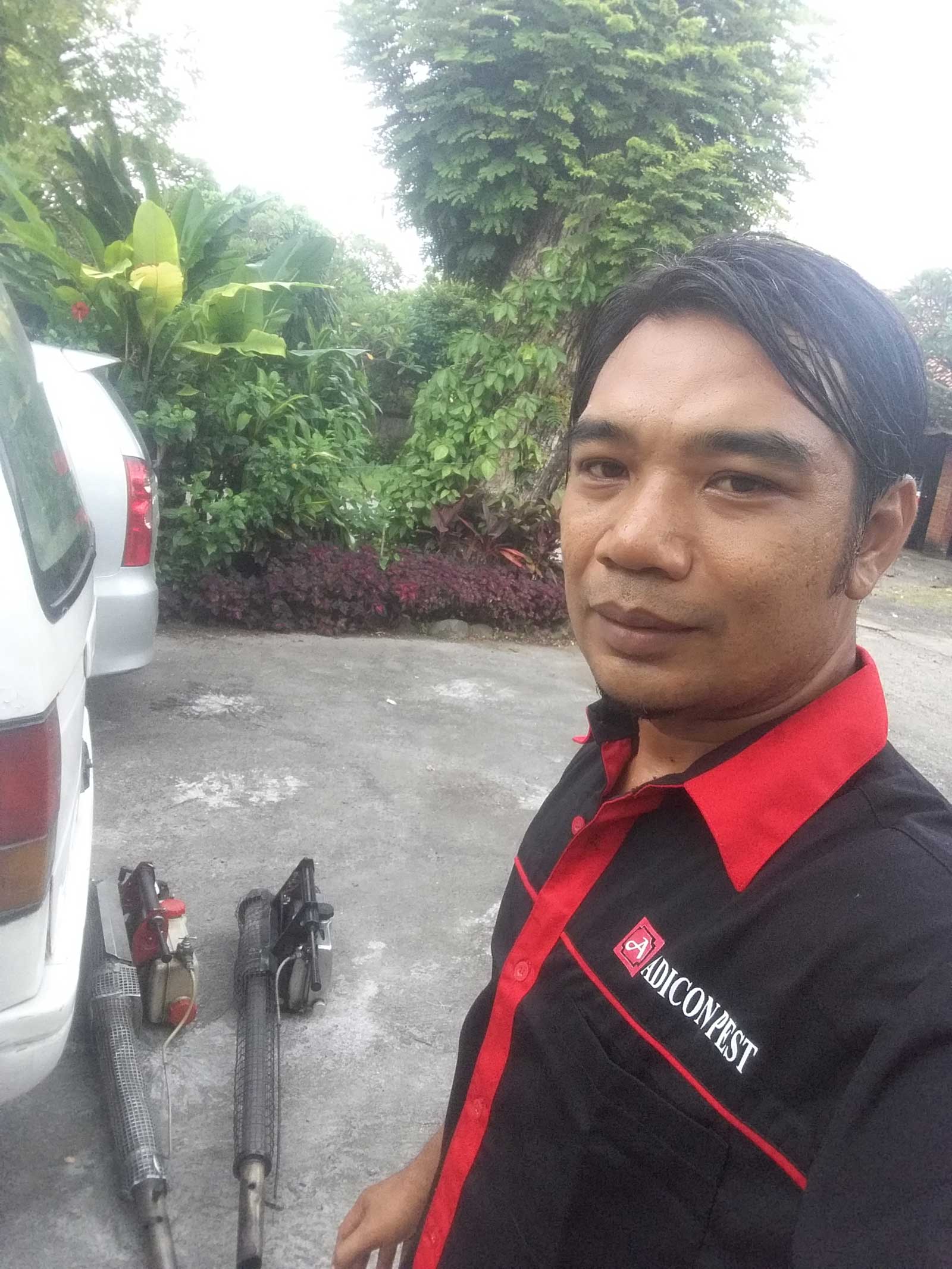 Komang Suryasa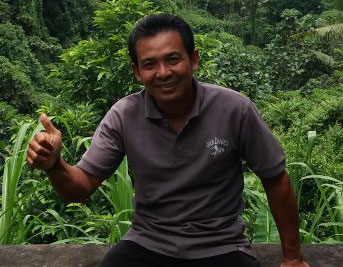 Ketut Hari